ForSaleByOwner6
(FSBO6)
Search Property
Search owners that pay a buyer's commission.
Owner's list their direct contact info.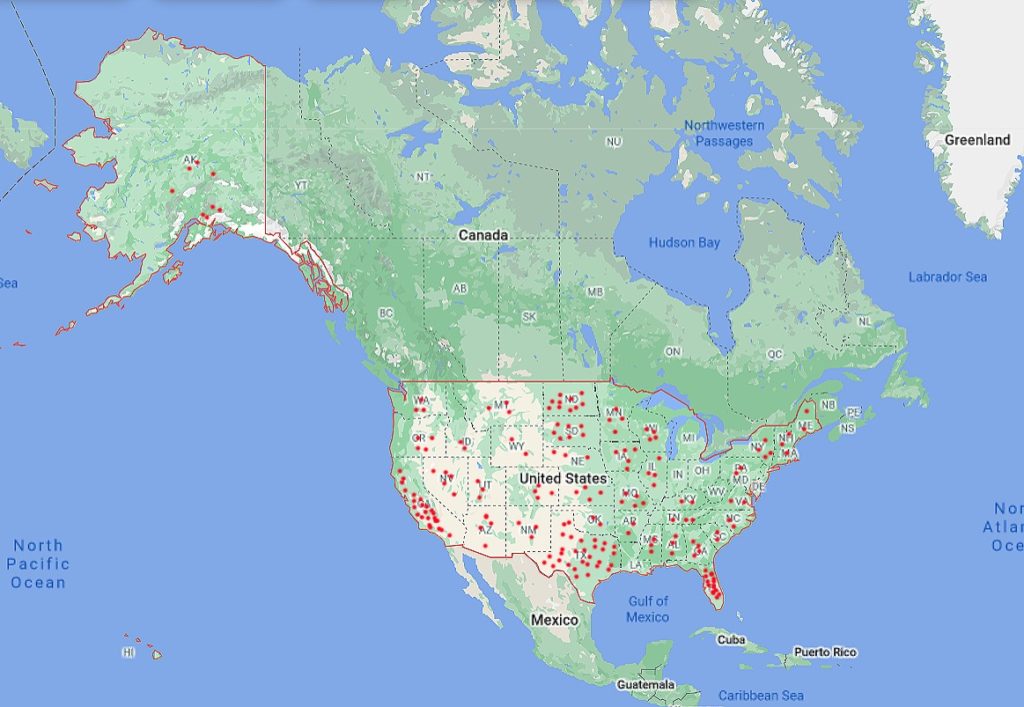 * Are you a property buyer or renter?
* BRAND-NEW ForSaleByOwner6 app is here.
* Pay "NO COMMISSION" to a real estate agent.
* That's right! PAY NO COMMISSION! NO BS!
* Buy it, or rent it yourself using our app!
* Great Exposure Worldwide.
* We connect For Sale By Owners to buy, sell & rent both residential & commercial property.